An Exercise Physiologist is a university qualified health professional who uses exercise in the treatment of disease, illness and pain. Exercise Physiologists are often abbreviated to 'EP' or 'AEP' and hold post graduate degrees in the field of exercise science and applied science.
At PXP our EP's may also hold extra qualifications in strength & conditioning, or other certifications in the field of exercise and sport science.
MAKE A BOOKING
At PXP we have a range of services available starting from an initial consultation to discuss the details of why you might need our services. From your own needs we can either prescribe home exercises, provide advice and education, or even set up a gym program and liaise with your health team to come up with a safe and effective plan.
Some people that choose to book regular appointments can conduct the exercise program with us in our clinic as either a personal session or in a small group.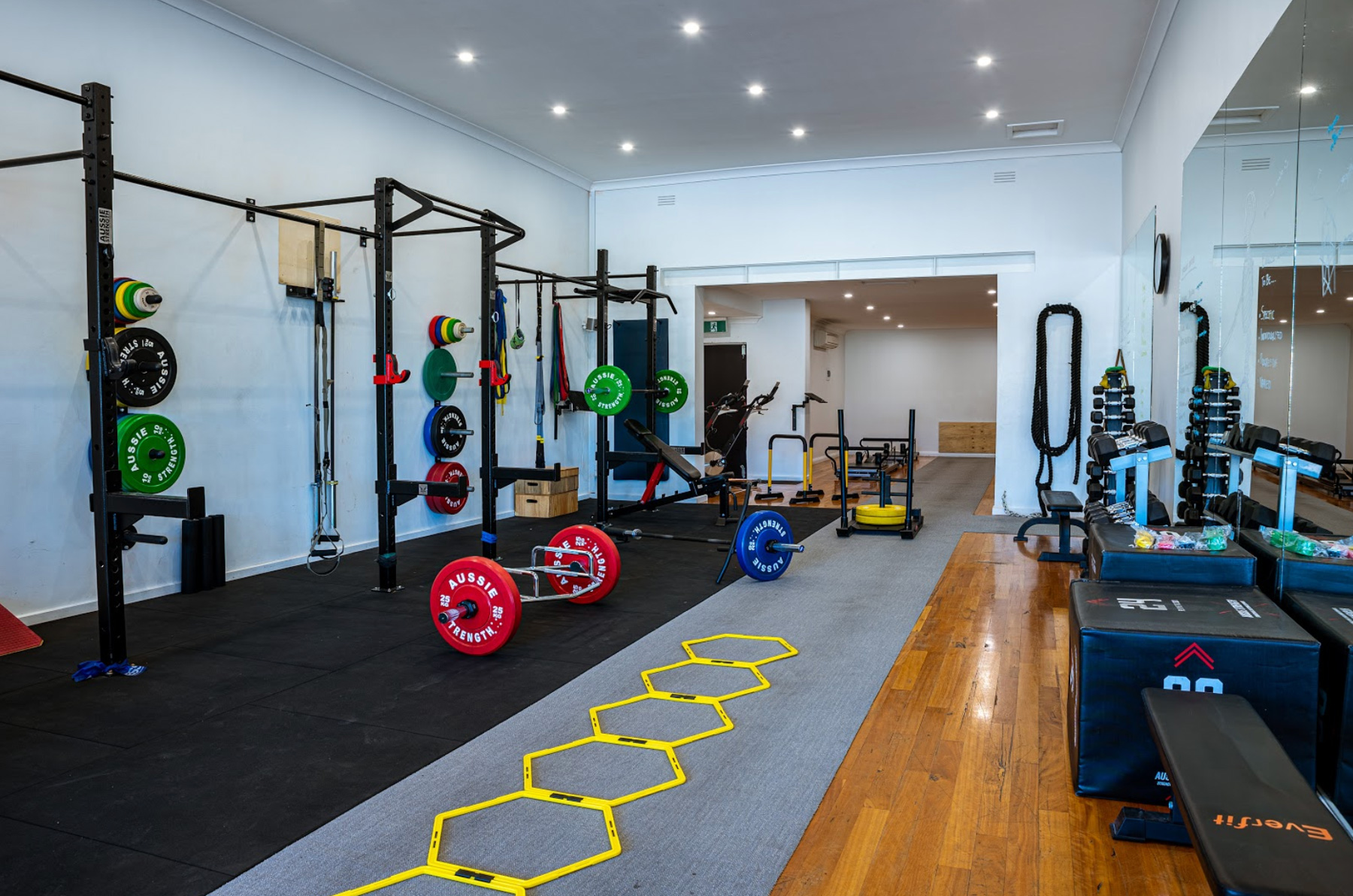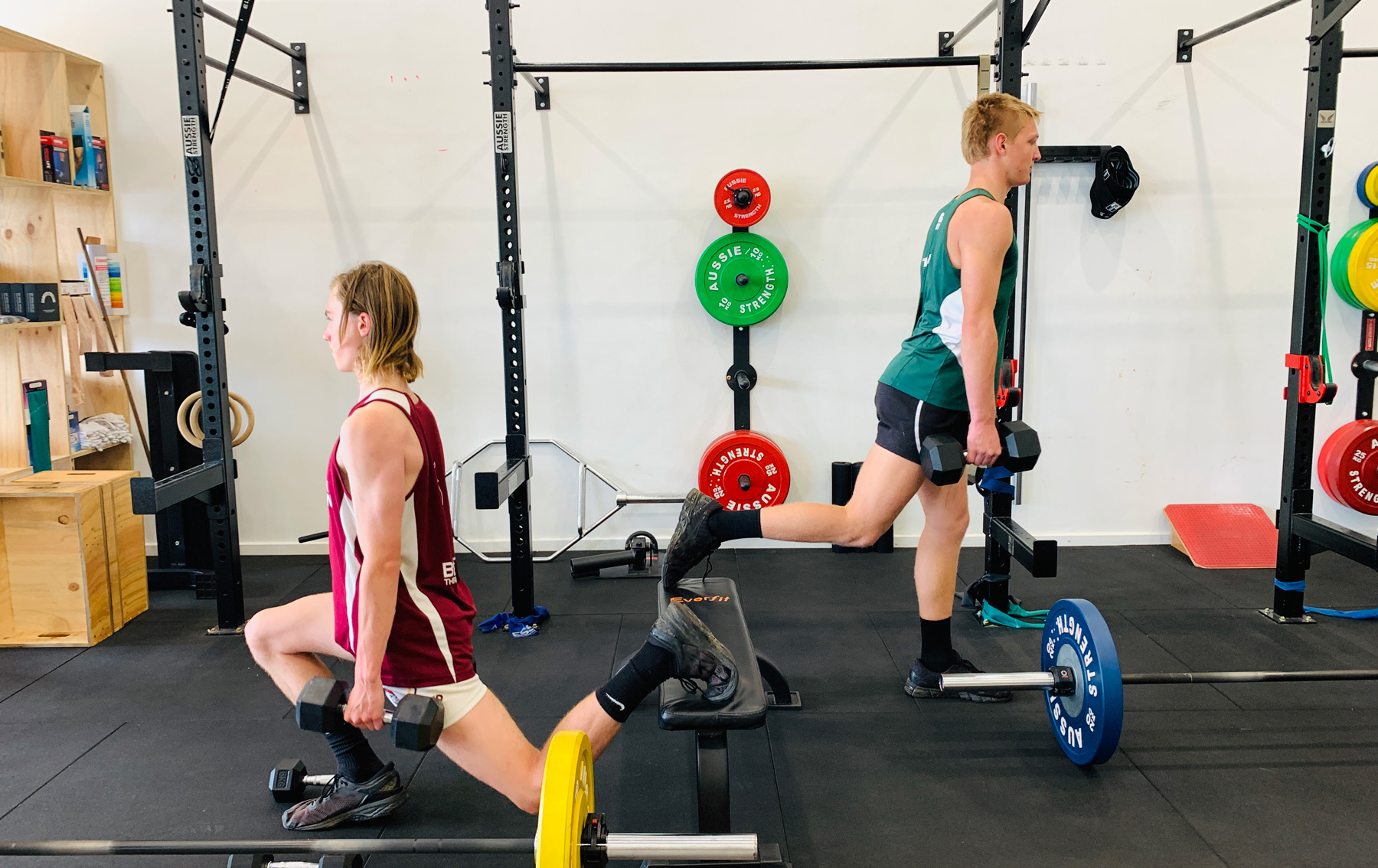 Our group appointments are not pathology specific and are open to people of all ages, abilities and backgrounds. This means the people in the PXP exercise group may have different health concerns than each other.
We have found this to be a very supportive and inclusive approach and allows us to integrate people back into "normal exercise" when they are ready, and if it is appropriate for their concerns and goals.
For more information refer to the website of our governing body Exercise and Sports Science Australia (ESSA), link below.
https://www.essa.org.au/Public/Consumer_Information/What_is_an_Accredited_Exercise_Physiologist_.aspx
To get started please give us a call on 03 9459 5854 or use our online booking system. We will need you to start with an initial consultation of 30 minutes or 1 hour. 30 minutes is suitable for someone who is ready to start exercise for their concerns and has only 1 diagnosis or concern.
We recommend a 1 hour initial consultation for people with multiple complex health concerns who may not be sure if they are ready to begin exercise straight away. This allows us extra time for triage, risk stratification and assessment of your suitability for exercise rehabilitation. We can use the initial consultation to begin exercise straight away and/or provide you with a home plan and program if ready.