Performance X Physiology was founded in 2017 by two Melbourne based Exercise Physiologist's Kyle Richardson and Beth Chiuchiarelli with close to 25 years experience between them.
We have grown into a supportive team of Exercise Physiologists, Physiotherapists and Exercise Scientists who can assist people with exercise and movement strategies to improve health.
We work in communication with our referrers such as allied health professionals, general practitioners and specialists/surgeons that might recommend exercise prescription & rehabilitation for their patients.
MAKE A BOOKING
Exercise Physiologist's work within the allied health system and are the highest qualified exercise professionals in the treatment of disease, illness, pain, injuries and human performance. 
PXP's mission is to Empower people to achieve long lasting physical performance in both sport and across the lifespan. We believe everyone should have the opportunity to apply what is the most powerful magical pill available in the world… Exercise!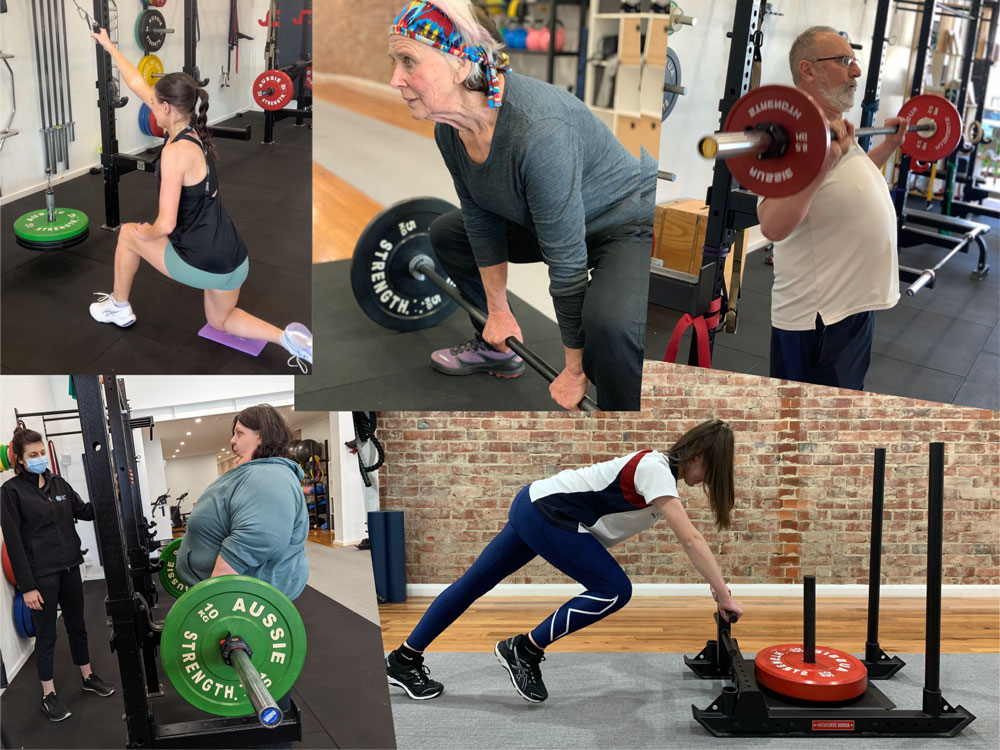 There is a vast amount of evidence for exercise in the treatment and prevention of injury and almost all chronic diseases. We strive to properly assess, screen and prescribe high quality exercise programs for all ages and medical situations.
After a thorough consultation we use education, clinical decision making and apply an evidence based approach to help you make sense of your issue and work with you to achieve your goals. 
At PXP we understand what the body is capable of at all ages and have skills that can safely prescribe the right intensity for you now, to assist as you improve into the future. We are experts in the assessment and delivery of up to date loading intensities for musculoskeletal injury rehabilitation and we promote readiness to return to activity or sport with better outcomes than you had prior to your injury. 
After your initial consultation and assessment we will put together a plan for you and you are welcome to attend our gym for personal or small group programming supervised by us or we can implement a program that you can do at home or at your gym.  We also enjoy educating our community with the most up to date information in regards to health and performance, see our articles on our website!