88 BELL STREET, HEIDELBERG HEIGHTS 3081
T: 03 9459 5854 / F: 03 8888 9950

BETTER HEALTH.
BETTER PERFORMANCE.
BETTER LIFE.
PXP is an Exercise Physiology clinic specialising in tailored exercise to reach performance or health goals. We believe that we can help anyone achieve better health, better performance, overcome pain and start living a more fulfilling life.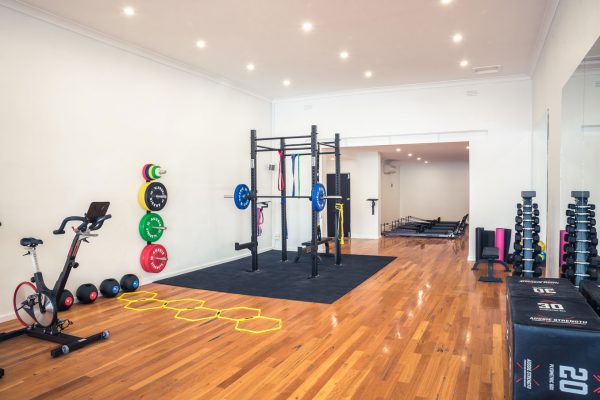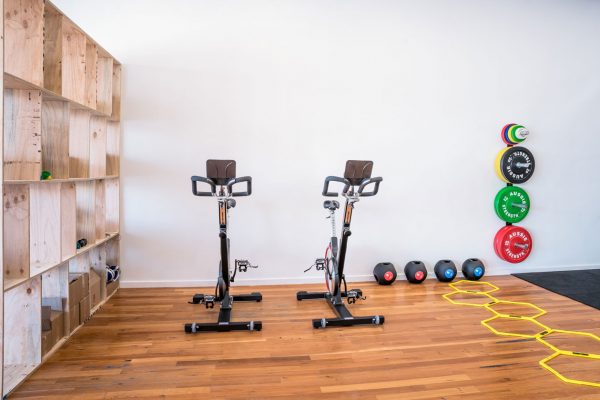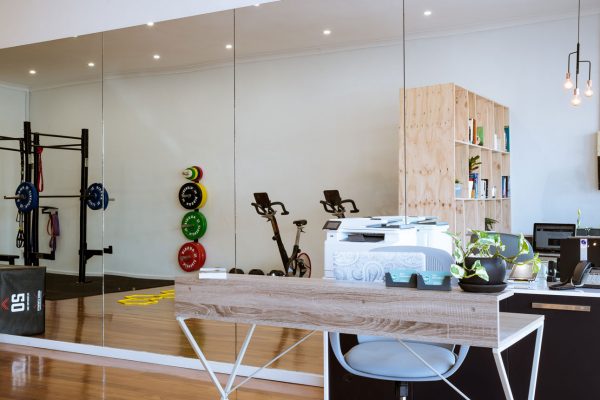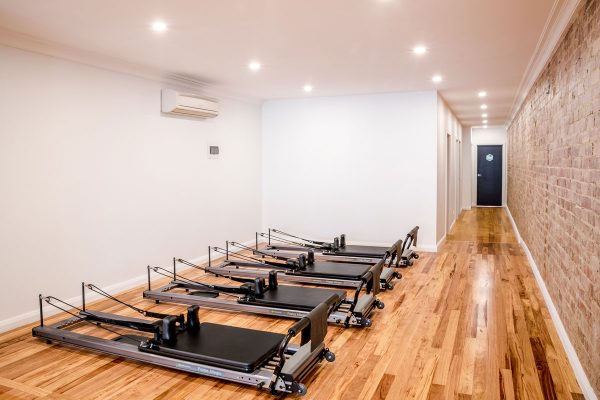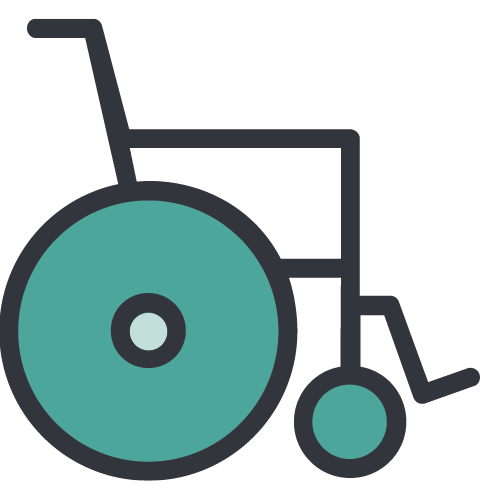 CLINICAL EXERCISE
PROGRAMS
We offer clinical exercise programs that can help you overcome pain, rehabilitate injuries and manage health goals.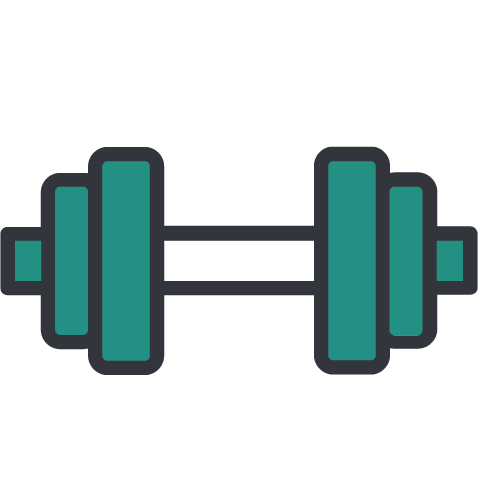 PRIVATE STRENGTH
TRAINING
Our accredited Exercise Physiologists consult with every client and conduct regular, supervised exercise sessions, as well as provide home, gym and office programs.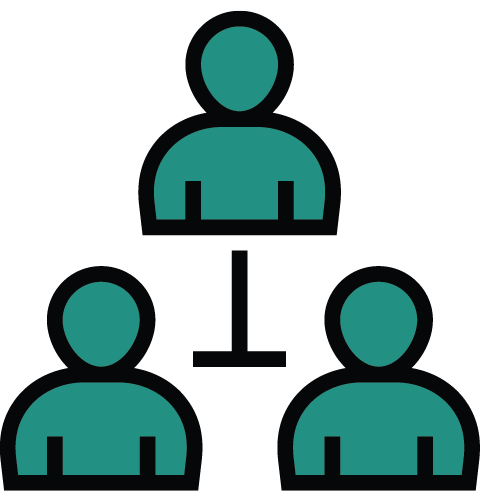 SMALL GROUP
EXERCISE CLASSES
We offer small group classes allowing you to continue working toward your goals in a supervised, supportive environment.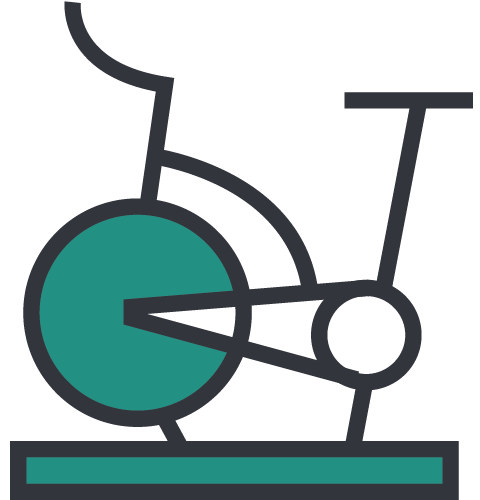 EVIDENCE
BASED
We utilise a range of equipment in tandem with exercise science and sports medicine principles to help you work towards your goal in the best way possible.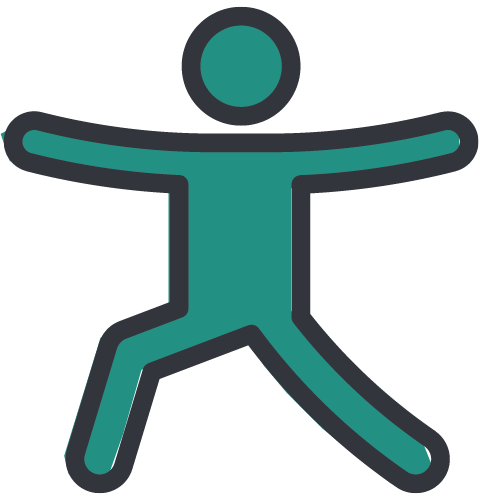 STATE OF THE ART
EQUIPMENT
Our clinic features pilates reformers as well as common strength and conditioning equipment.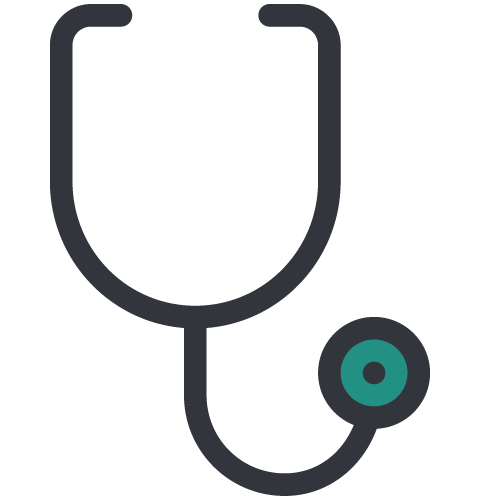 MULTIDISCIPLINARY
APPROACH
We work in conjunction with your existing health team, using a patient centred approach that involves active therapy and constant communication.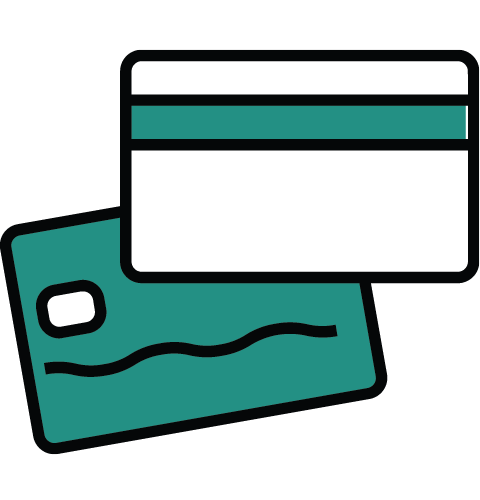 EXERCISE
PHYSIOLOGY COVER
All services can be claimed through Medicare, Workcover or the TAC with a doctor's referral or under private health insurance if you have Exercise Physiology cover.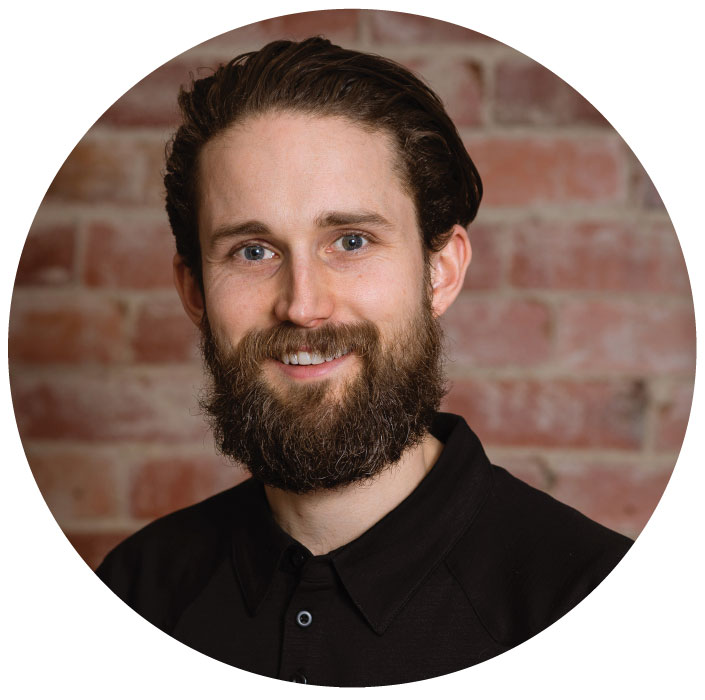 Kyle started his sport science career with a Bach of Ex. Science at ACU with a minor in Psychology and finished his post grad studies in Exercise Physiology in 2008. He commenced his career at Epworth Hospital, Richmond, exposed to a wide range of neurological and musculoskeletal conditions and has spent the last 8 years in private practice on the Mornington Peninsula and more recently in Melbourne's Easters suburbs.
Kyle has developed a very personal connection with patients who struggle to deal with the limitations and barriers that come with long term pain, injury and disease. He has worked with patients as young as 5 and as old as 95, giving him a real perspective of health and wellbeing across one's lifespan. Kyle is a huge Melbourne Demons supporter and loves going to the footy. For exercise Kyle likes weights, yoga, rock climbing, cycling and kayaking. He lives with his wife Danielle and their two cats Juliet and Daisy.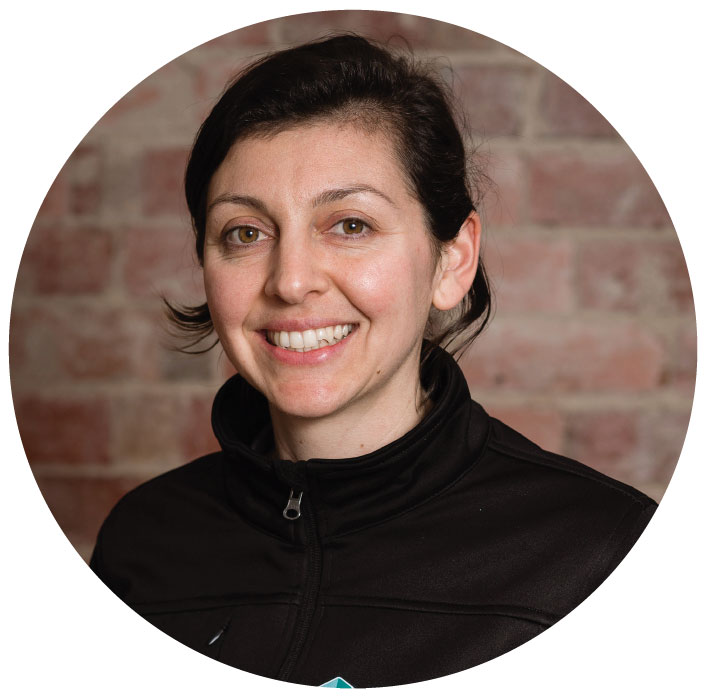 Beth completed an Undergraduate degree in Exercise Science in 2008 at Victoria University. She was selected to work in the Sport Science sector as a trainee at Victorian Institute of Sport until 2010 whilst studying for her Masters degree in Exercise Physiology. During her studies Beth ran a cardiovascular and metabolic exercise clinic at Victoria University and worked as a Personal Trainer until 2012. Beth has a drive for excellence and education for both her patients and peers . Beth has now been an Exercise Physiologist working in private practice for 10 years.
Beth is a passionate netball player and spends as much time outdoors riding dirt bikes camping and travelling. This record of challenging herself has inspired her ability to challenge others in their rehabilitation, strength and performance goals at any level. She loves time with her family friends and her Border Collie Millie.
Emma recently graduated from ACU with a Bachelor in Exercise Sport Science. While completing her studies she coached a wide variety of age groups in multiple different sports including Gymnastics, Athletics and AFL. She is currently working as a personal trainer and is wanting to go on and complete her Masters in Exercise Physiology next year. Assisting people to achieve and realise their health and exercise potential is her passion and enjoys doing this through multiple different avenues.
Jess is in her last semester of completing her Bachelor of Exercise Sport Science degree at ACU. While studying and working at PXP Jess is also a personal trainer at F45 Burwood. Growing up Jess has always been a passionate netball player and now enjoys challenging herself with fun runs and half marathons. In the future Jess has many ambitions including completing her Masters of Exercise Physiology to further her knowledge about rehabilitation; also opening up a business of her own gym one day. In her spare time she enjoys outdoor adventures, going to the gym and spending time with her family, friends and her dog Meika.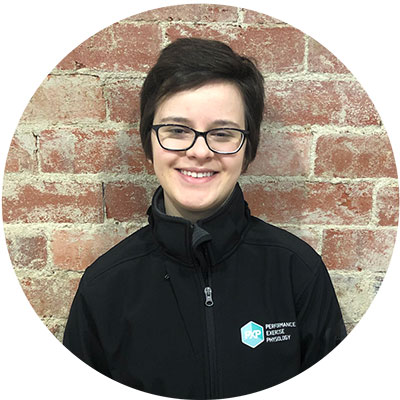 Em is in her second year of completing her Bachelor of Exercise Sport Science degree at La Trobe Uni. Growing up, Em took on sports such as basketball and hockey and is now an avid cyclist. In the future Em wants to go on to work in the sport or allied health fields, helping people to reach their health and athletic potential, and achieve their goals. In her spare time she enjoys playing music, going to the gym and spending time with family and friends.
88 Bell St,
Heidelberg Heights 3081
Mon – Thurs: 7am – 7pm
Fri: 7am – 5pm
Sat: 7am – 12pm
Sunday: Closed
Parking directly in front of our clinic is 1 hour with a caution for clearway 4:30pm – 6:30pm
Mon-Fri, and 2 hour parking down side streets Alfred or Dresden Street.
Wheelchair access available via a portable ramp for the small step at our front door.
PERFORMANCE X PHYSIOLOGY PTY LTD