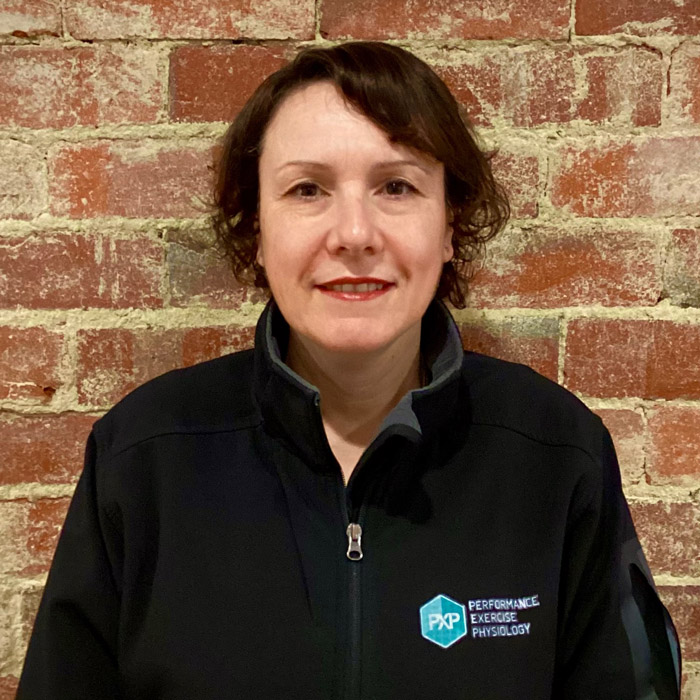 Tanya completed a Bachelor of Science degree, with honors in Anatomy, in 1995 at Monash University. Since then she has worked as a Forensic Officer with VicPol, before moving into public health as a Renal Physiologist with both Melbourne and Northern Health for 21 years.
On the way she completed a graduate certificate and diploma in Occupational Health Safety and Environment, enjoyed many overseas holidays, and met and married her wonderful husband Dave.
When she isn't taxiing her two children to their many extracurricular activities, she enjoys working out at the gym, good expresso and the occasional glass of red.
BACK TO MEET THE TEAM