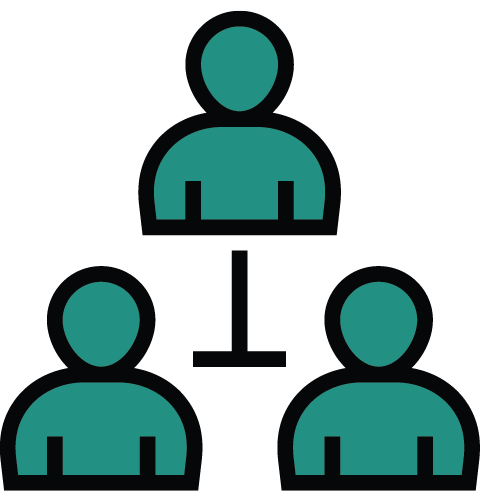 SMALL GROUP EXERCISE CLASSES
After our initial assessment consultation and personal sessions, PXP group classes are for all people who wish to continue participating in supervised exercise and strength training in a supportive and inclusive environment.
Our classes are for 2-4 people so you can book with your partner, siblings or friends or just make a time that suits you in a group session with other people. All our clients come in with specific concerns to work on. Many have injuries, pain or illnesses that limit or reduce their capacity to participate in exercise as they would like. This is where supervised, tailored and supportive group sessions can be really helpful.
In our group sessions we do not give everyone the same exercises. Everything can be tailored including what types of exercises, weights, rest periods, sets, reps and even session length. We also have a range of equipment that we can tailor to each program such as Pilates reformers, bands, dumbbells, barbells, your own body and also aerobic conditioning equipment.
If group sessions are not for you then personal sessions can be scheduled for you to continue your training with PXP on your own.