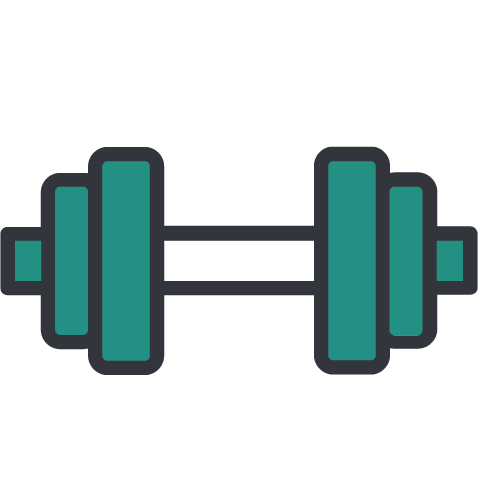 PRIVATE STRENGTH PROGRAMS
Strength & Conditioning coaches can help you learn how to implement applied sports science into your gym programs, rehabilitation and also cross training. At PXP our exercise physiologists are double accredited exercise scientists, exercise physiologists and are also strength and conditioning coaches.
We can help non-athletes, weekend warriors, amateur level athletes and also right up to elite level and masters athletes.
Things we love to help with:
Junior athlete development
Muscle building (hypertrophy)
Injury rehabilitation & return to play testing
Recurrent hamstring or calf injuries (or other soft tissue sports injuries)
Tendon pain
Foot and ankle problems
Speed training
Strength and power training for all sports
Gym education and safety
Energy system development – aerobic and anaerobic conditioning
Concussion rehabilitation