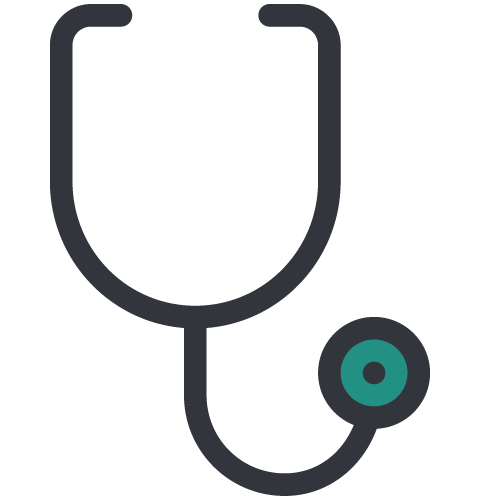 MULTIDISCIPLINARY APPROACH
We work with your existing health team to make sure that exercise prescription for your condition and goals is both safe, effective and necessary.
We can communicate with your GP, Medical Specialist, Physiotherapist, Surgeon, Psychologist/Psychiatrist, Osteopath, Chiropractor, Myotherapist, Sports Coach, Personal Trainer, Acupuncturist, Naturopath, Dietician, Podiatrist, Practice Nurse, Occupational Therapist, or any other allied health or medical professional that you want to involve. We will only do this with your permission and when it is required. Sometimes having an understanding of what exercise we would recommend can help other professionals to better comment on your prognosis and goals.
We can also communicate with your third party case manager such as an injury advisor through your work, a TAC or workers compensation case manager, a rehabilitation consultant, or an NDIS plan manager but again only with your permission.
For more information regarding communication and privacy please read our privacy policy here.
As Exercise Physiologists in Australia we are accredited and regulated by our governing body Exercise and Sports Science Australia (ESSA) which allows us to hold Medicare provider numbers. We are not required to register with The Australian Health Practitioner Regulation Agency (AHPRA) as we are self regulated through ESSA and our scope of practice is considered non-invasive.
For more information please refer to www.essa.org.au or click the link below.
https://www.essa.org.au/Public/About/Who_we_are/Public/ABOUT_ESSA/Who_we_are.aspx?hkey=db18d152-8af4-4376-984d-1a2c2890498f