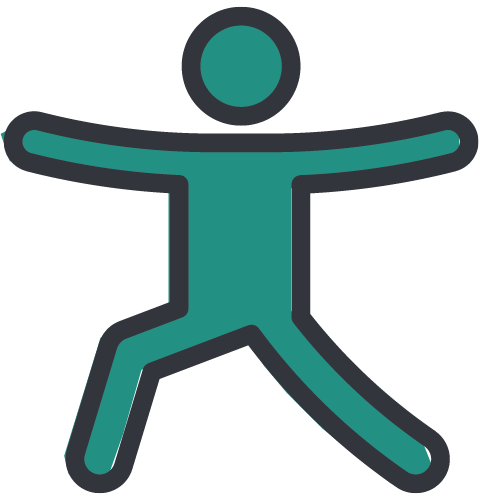 At PXP our directors have made sure that our clinic is set up with brand new, high quality gym and rehabilitation equipment. We use common strength and conditioning equipment on an individual case by case basis to make sure that you are getting the right program into your body.
We have standard olympic barbells of various weights and sizes, bumper plates, kettlebells, slam balls, and full squat and bench press racks to allow us to test out programs of all types. We also can prescribe programs that use minimal or no equipment at all for people who want to make the most of their home exercise situations.
We also use equipment such as Pilates reformers quite regularly. We do not offer pilates classes however many of our exercise prescription programs involve use of the reformer as the spring loaded equipment can be very helpful to resist or assist muscles through a variety of movements.